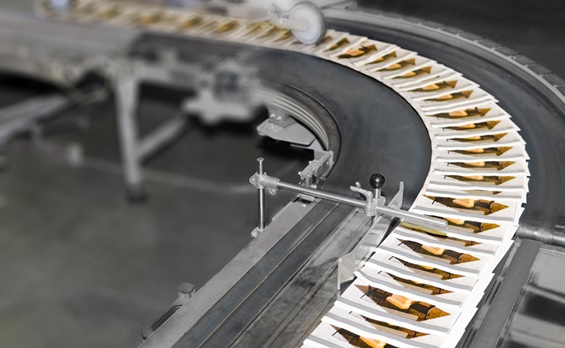 Postal marking technology includes a range of procedures and technologies that are used to mark and send postal correspondence. One of the most basic steps is printing envelopes in CMYK colors, which allows you to print a wide range of colors and tones, including white and transparent.
In addition, resealable envelopes are often used to provide greater security and privacy when transferring sensitive information. Stamps and labels are used to mark the recipient's address and facilitate delivery, while double-sided adhesive strips are often applied to allow for easy and hassle-free closing and handling of the envelope.
Manufacturers of postal marking technologies also offer other additional functions and options, such as the application of security elements or different types of protective films. Ultimately, however, it is about the correspondence being sent safely, efficiently and in accordance with postal regulations.
Filter