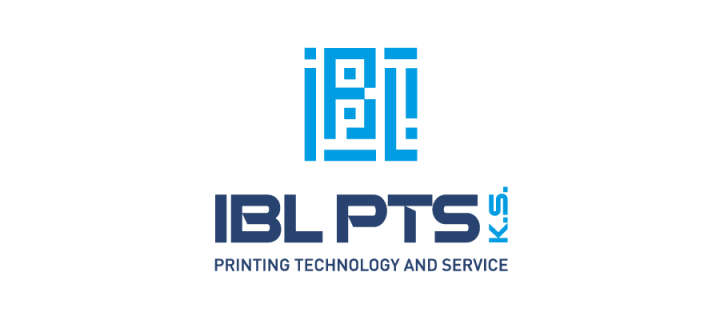 Engineering company Lawrenow OHG and IBL-PTS ks is located in Gánovce, a small town near Poprad.
The company offers comprehensive solutions for industrial marking and is your reliable partner in this area.
It doesn't matter whether you need to mark metal, wood, plastic or other materials, Lawrenow OHG and IBL-PTS ks provide a variety of marking technologies and materials to meet your needs.
On our website, you will find detailed information about the company's products and services, including sketches and images to help you better understand how these technologies are used and how they can help you.
Regardless of whether you are a small business or a large company, Lawrenow OHG and IBL-PTS ks will provide you with a personal approach and help you find the best solution for your specific requirements.
If you are looking for a reliable and experienced partner for industrial marking, Lawrenow OHG and IBL-PTS ks is the right choice for you.
Filter